Wishing everyone a happy and safe festive holiday season - may you experience fun, love and laughter.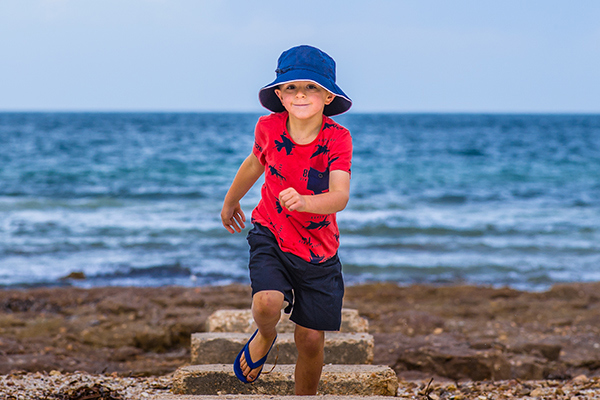 School's out in SA today and with that, attention turns to festive fun. And there's plenty on offer in Moonta on Sunday, with the Moonta Christmas Market, Pageant and Carols by Candlelight kicking off from 3pm. The Dunes and Copperclub team will be taking part in the pageant so come on down to give us a wave as we make our way through town from 5.30pm.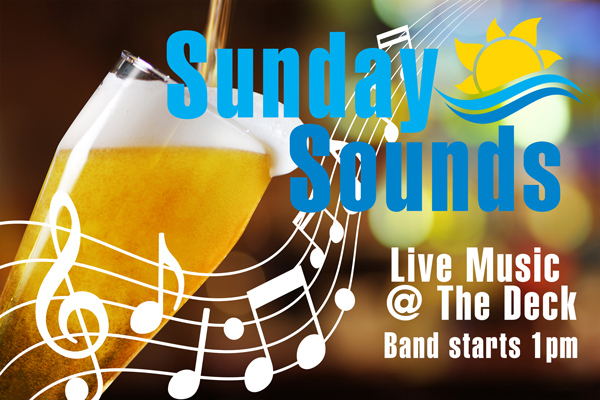 Sunday Sounds on selected Sundays at The Deck.